Specialists in background screening checks
Double Check New Zealand
---
Whether you are an Employer, Candidate, Contractor, Franchisee, Landlord or Tenant, we can package searches to compliment your specific requirements. We offer a wide range of affordable background screening checks in the New Zealand and International markets.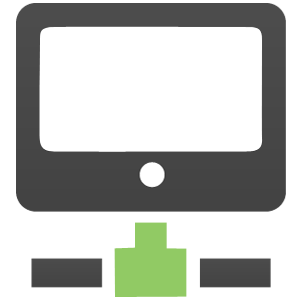 STEP ONE: SELECT YOUR CHECK AND FILL IN YOUR DETAILS ONLINE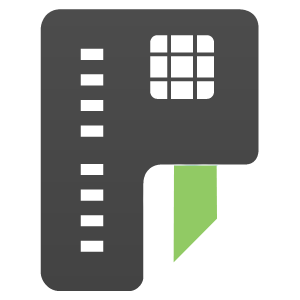 STEP TWO: PAY FOR YOUR CHECKS RIGHT HERE ON OUR SITE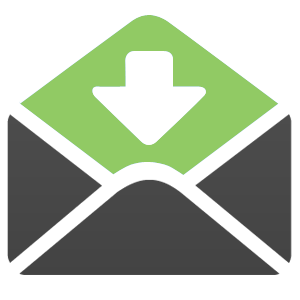 STEP THREE: DONE. YOU'LL RECEIVE YOUR CHECK WITHIN A FEW DAYS
---
GET STARTED NOW
---
Are you an employer looking for a more economical way to screen candidates? We can help.
Some of our available background checks
---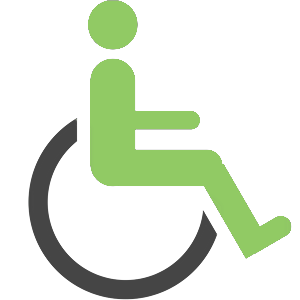 ACC Claim History
---
ACC claims history report for an identified issue in the past five years.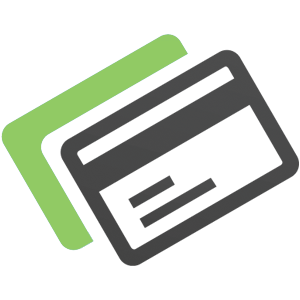 Credit Checks
Historical background credit information for an individual.
---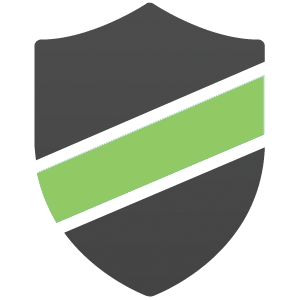 Criminal Records
Criminal convictions held by the MOJ for offences in New Zealand.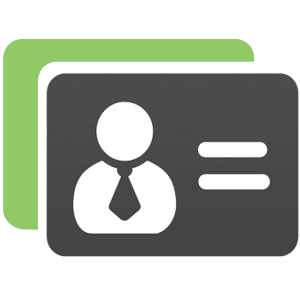 Drivers License History
Full Driving History report, licence type & validity, held by NZ Transport Association.
---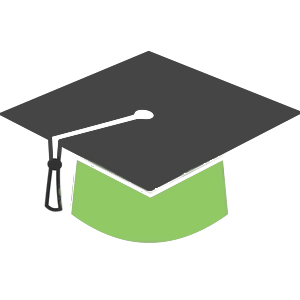 Education Qualification
Verify all education details included institute attended and graduation date.
---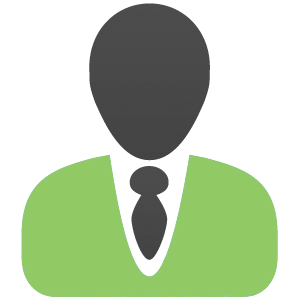 Employment History
Verify reporting lines, position(s) held, start & finish dates and reason for leaving.
About us
Double Check is a 100% New Zealand owned and operated business, run by Jacqui Mustard.
We're in the business of personal information, and we understand that be you an employer, applicant, tenant or landlord, your information is incredibly important to you. We pride ourselves on privacy, integrity, combined with an efficient and cost effective service.
Connect with Jacqui
---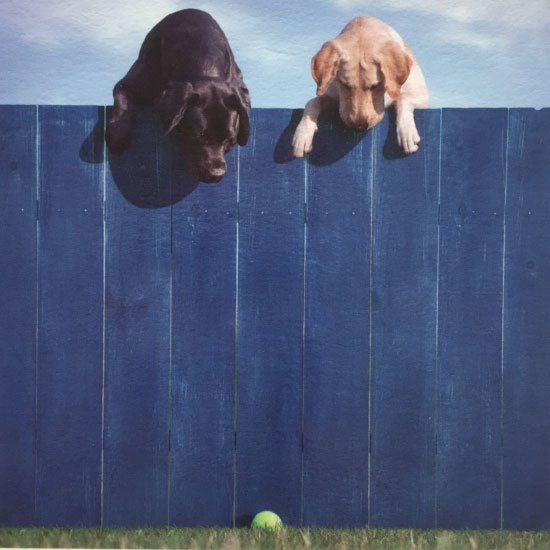 Official Service Provider